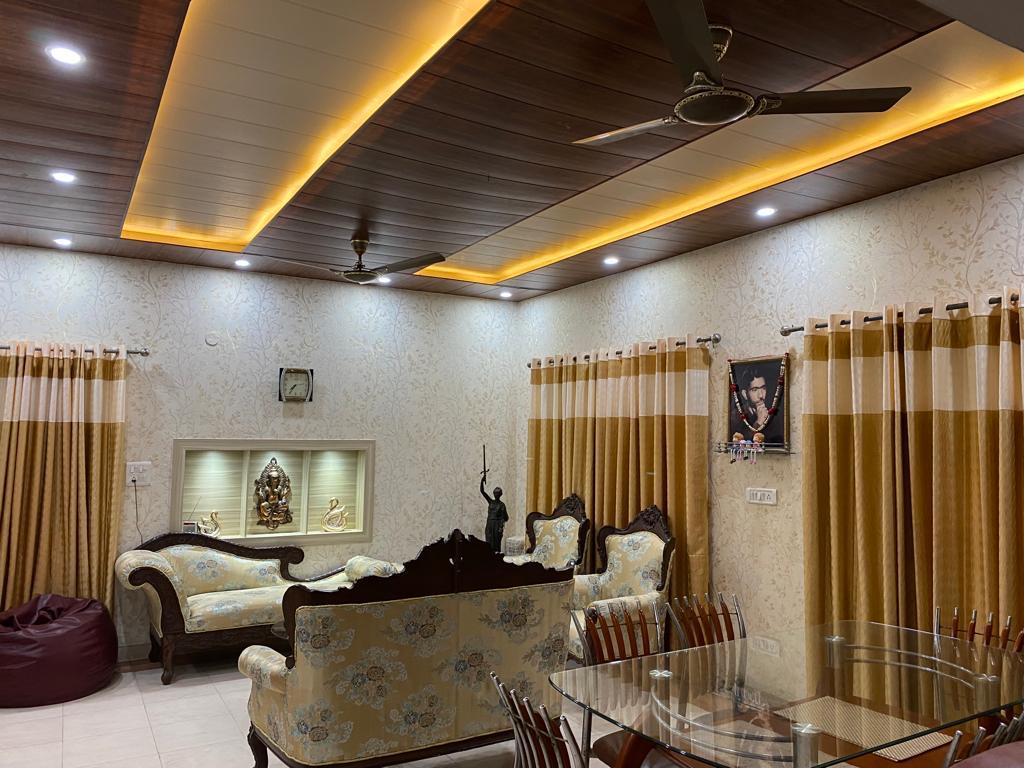 Best in Interior Design Work
Professional interior designers and decorators in Mohali & Chandigarh. We offer services for all budgets, affordable, premium and luxury interior designing. GR Interiors can emphasize any kind of living space like complete home, living room, modular kitchen, bedroom, bathroom, or specific requirements like walk-in wardrobe, space-saving ideas & designs, etc. Being the best & affordable interior decorators in Mohali, we provide complete interior design & decoration solutions for various sizes of homes and apartments like 1 BHK, 2 BHK, and 3 BHK, duplex houses, villas, offices, commercial spaces, hotels, restaurants, institutions, etc.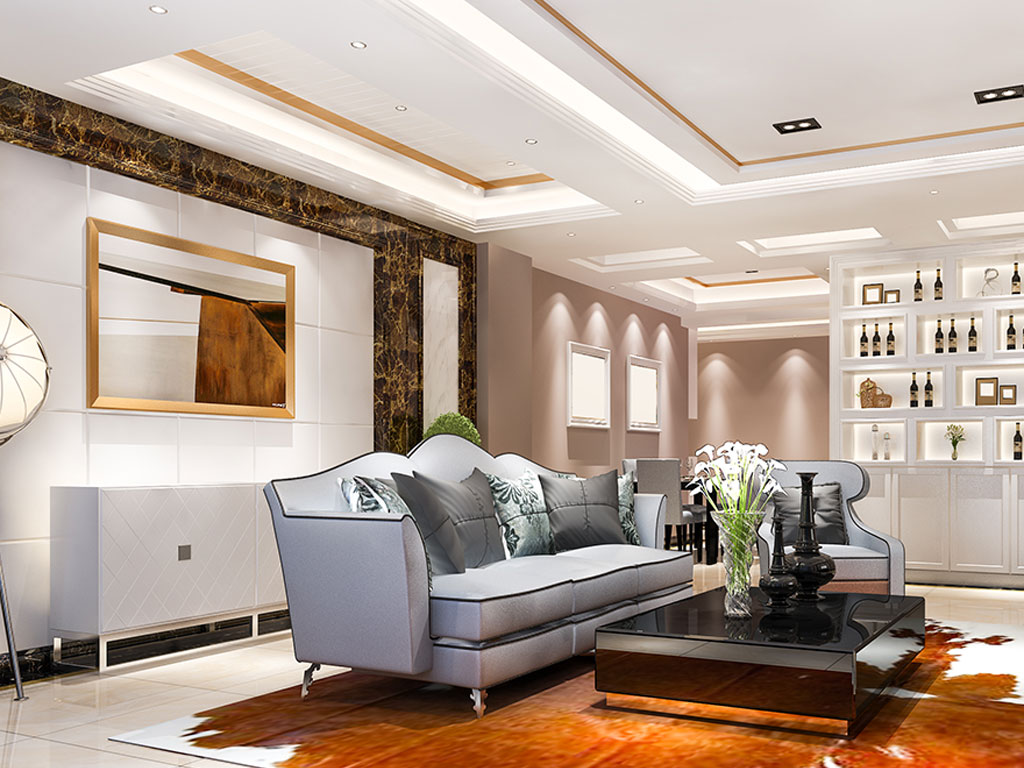 ABOUT US
GR Interiors, founded by Gopal Rajpoot in 2008, is a leading Interior Design contactor in Mohali and Chandigarh, providing comprehensive designs with global refinement to residences, corporate space, and hospitality sector, reflecting an elegant way of living. An extremely authentic take on the design world has made it a metonym for innovation, glamour and style. An endeavour to deliver fine living to answer the inner callings of those who desire to live artistically and surrounded by grace and elegance. Every design intent is manoeuvred to enhance the sense of being. We as one of top interior designers in Mohali work ceaselessly to better our best.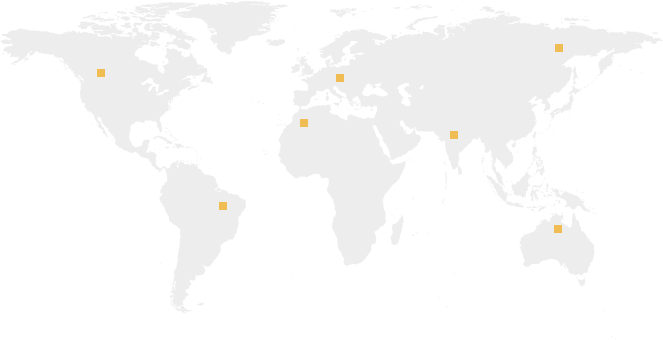 HOW WE WORK

1. Planning & Designing
2. Evaluation

3. Implementation
" We shape our buildings; thereafter they shape us."
GR Interiors